Registration has closed for this event. Please contact supportplf@pointlobos.org for information.
Watch the sun dip into the Pacific Ocean, hear the sounds of barking sea lions, and explore the trails at an after-hours event at Point Lobos State Natural Reserve. Bring a picnic dinner, your camera, flashlight, and good cheer to an event exclusive to members of the Point Lobos Foundation. Enjoy music by Andrea's Fault, full access to the Reserve's trails, and a night you will never forget.
Wine from Scheid Vineyards, homebrew beer from Fort Ord Brewing, and non-alcoholic beverages & sweet treats will be provided courtesy of the Point Lobos Foundation.
Reservations required. Reservations are limited to current Point Lobos Foundation members and their immediate families only. All ages are welcome. Invite your friends to become members to join you at this special event!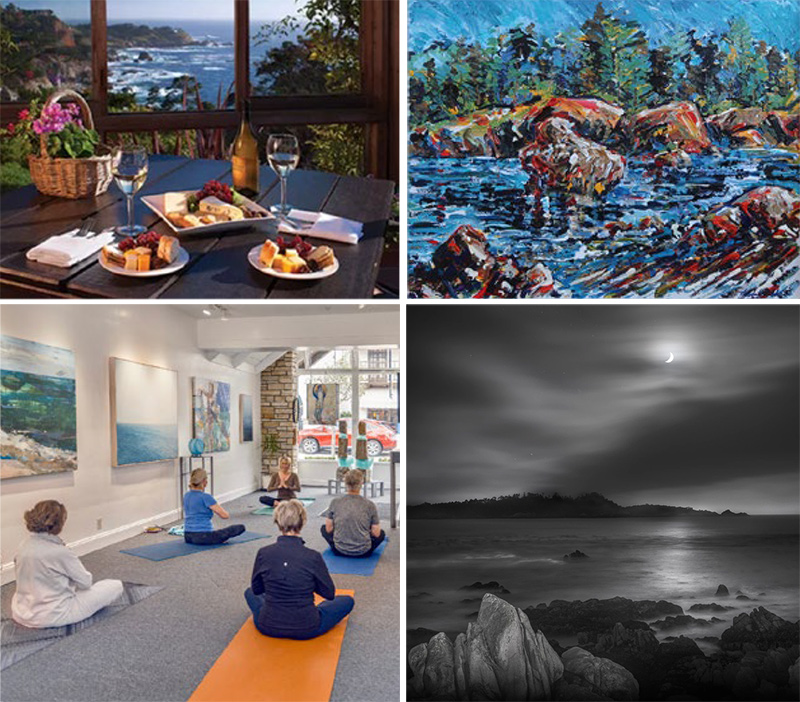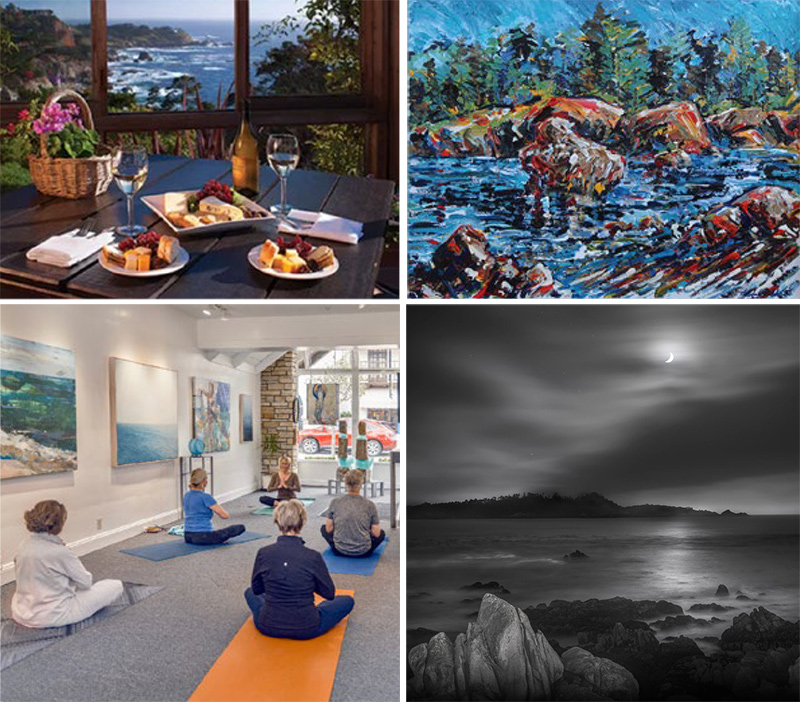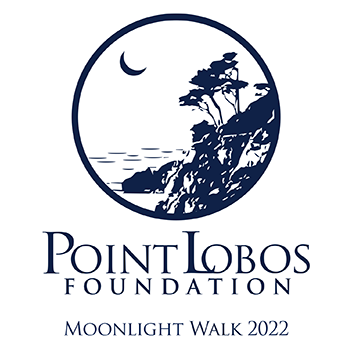 The Pre-order window has closed. Tickets can be purchased at the event. Email supportplf@pointlobos.org  for more information.
Support the Point Lobos Foundation through the raffle with items generously donated by Tickle Pink Inn, Silvestri Vineyards, Anton & Michel Restaurant, Refuge, Bernardus Winery, Earth Care Apothecary, Theodore Hueblein Artwork, Coastal Giclee, Gallery MAR, Manny Espinoza Photography, Progress not Perfection Paint Parties, Lula's Chocolates and more!